Winter Events
January 29, 2017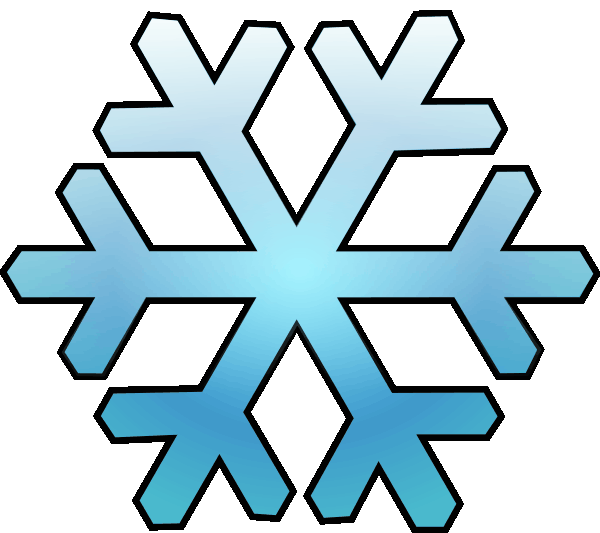 Winterfest
February 11th: 2 - 4PM
Get Air, Portland Maine
Bring trampoline socks if you have them.
Dinner and a movie to follow at Deering Lodge in Portland.
Guests who would like to stay overnight at Deering Lodge are welcome to do so.
DeMolay University
March 11th, 9 AM to 4 PM
Waterville Lodge
250 County Rd, Waterville, Me 04901
A free lunch will be provided for all DeMolays and Advisers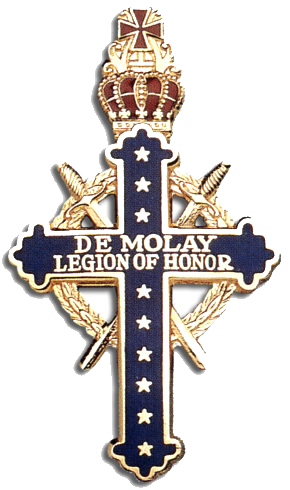 Honors and Awards
March 11th, 4:30 PM State Officer's Reception and …
---
Conclave Ad Books
January 28, 2017
Maine DeMolay's Conclave will be held at Colby College on June 23rd - 25th. The Ad book's sizes, prices, booster forms and contract forms can be found at the Downloads Page on the Maine DeMolay Website.
---
2017 DeMolay Foundation Scholarship
January 24, 2017
DeMolay International offers the DeMolay Foundation sholarship to both graduating high school students and gradute level programs.
Found on the DeMolay Website, the DeMolay Foundation deadline is April 1st.
Other scholarships are also found on the website under Affiliated Scholarships.
---
DeMolay and Pine Tree Youth Foundation Scholarship
January 24, 2017
DeMolay and Pine Tree Youth Foundation 2017 Scholarship: Deadline March 23rd
Every year, the Pine Tree Youth Foundation offers scholarships to graduating students in Maine. A specific application to current and past DeMolays is offered and they highly request any DeMolay pursuing a higher education to apply for the scholarships.
Scholarships for Maine graduating high school seniors
While some of our scholarship funds have been specifically designated by donors to be for students …
Upcoming Events
March 2 Success
July 31, 2016 to December 31, 2017

Helping Members Succeed!
How well a person does on a standardized test can have a great impact on their future. March 2 Success was developed as a free, no obligation tool to help anyone improve their test scores in the areas of English, Math and Science. March-2-Success is designed for a current or recently graduated high school student who wants to do better on standardized tests such as SAT, ACT, and the ASVAB.
The Army has made this program available to...
Read more...