Advisors Conference
Sept 30-Oct 1
September 01, 2017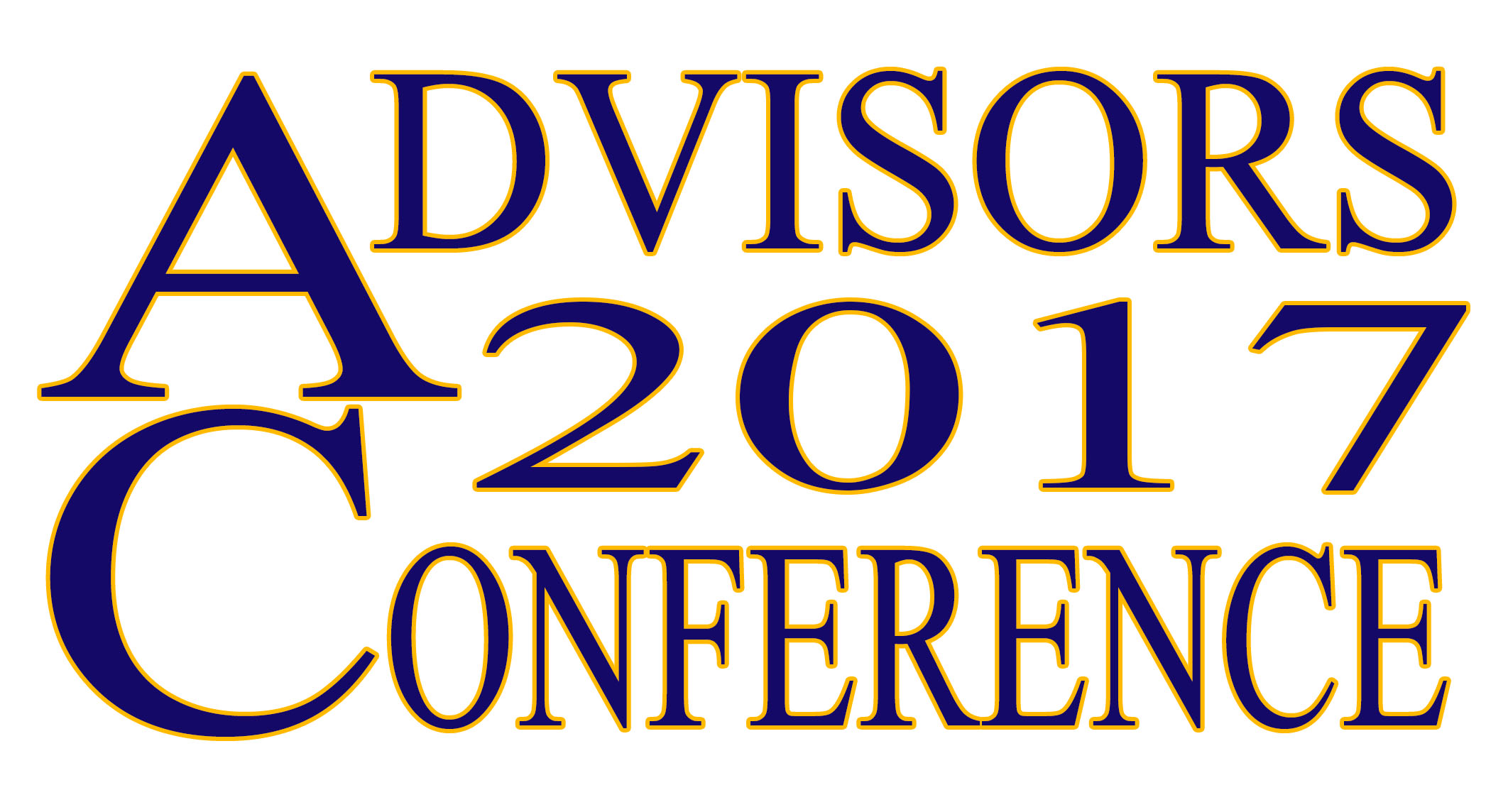 "The Advisor's Role in a Changing Society," is the theme of this year's Region One Advisor's Conference to be held at the Sturbridge Host Hotel in Sturbridge, Massachusetts. The cost is $99.00 (Double occupancy). Please see the registration form for complete details.
The Grand Master of DeMolay and the Grand Secretary will be attending as well. For years, we have been asking Dad Thomas R. Labagh of Pennsylvania to join us and this year (after stepping down as Executive Officer) has agre…
---
Maine DeMolay New State Officers
June 26, 2017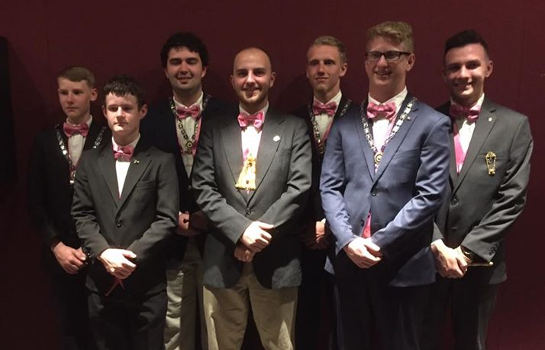 After a great weekend full of fun, food, and fellowship at conclave Maine DeMolay has a new State suit.
Adam Goodwin as State Master Counselor
Liam Wallace as State Junior Counselor
Nate Adams as State Junior Counselor
Steven Labbe as State Senior Deacon
William Brann as State Marshal
Seth Hicks as State Chaplain
Nathan Sessions as State Scribe
Congratulations to all of this year's state officers!